Forthcoming Events
There is currently no events to report on, please check back later...
News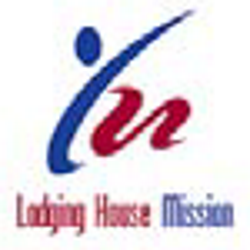 Update from Lodging House Mission
more...
Deacon Claire Herbert Chaplain LHM :
With the Moderator of the General Assembly
more...
Nancy :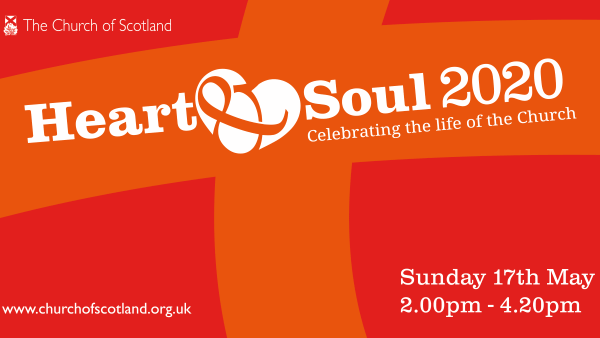 more...
Rev Bryan Kerr, Convener, Heart and Soul Project Group. :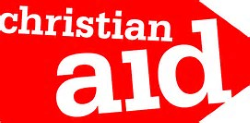 This is the best way to donate this year just visit this website:- https://www.justgiving.com/campaign/CAWeek2020
more...
: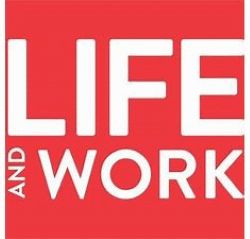 May 2020 Magazine Issue
more...
Life and Work Team :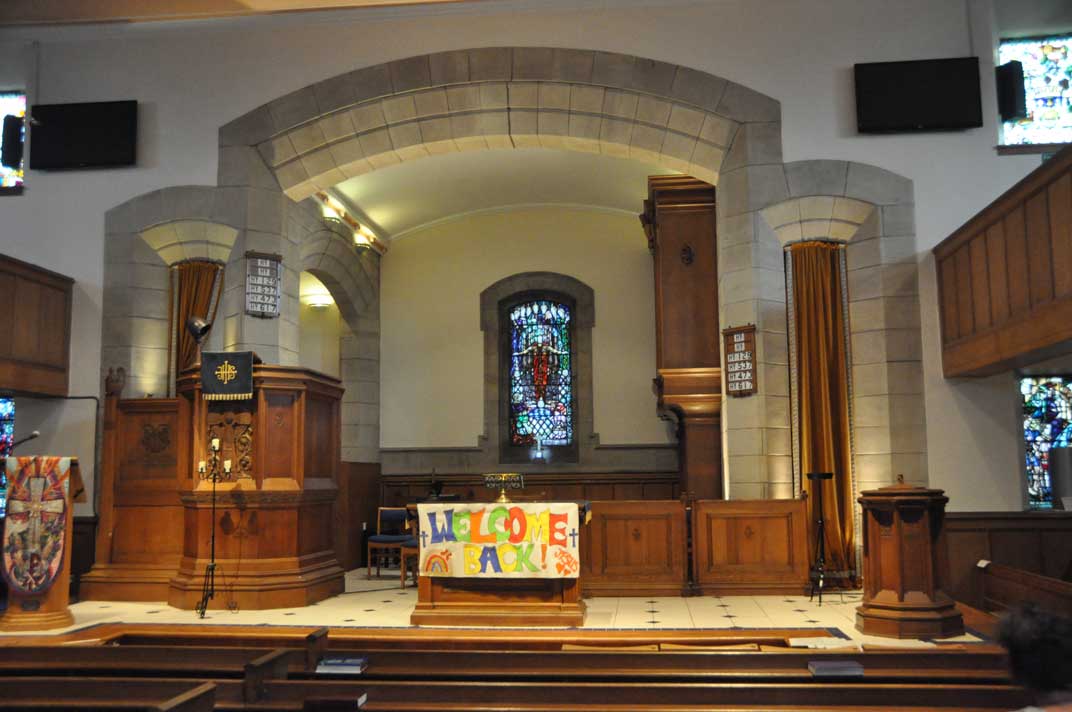 Are you connected via email?
more...
Joe :