Welcome to Our Church
Together we are exploring life and faith, and that in the knowledge of being loved by God just as we are, the God who in Jesus calls us into a loving relationship with Him and loving relationships with each other.
Forthcoming Events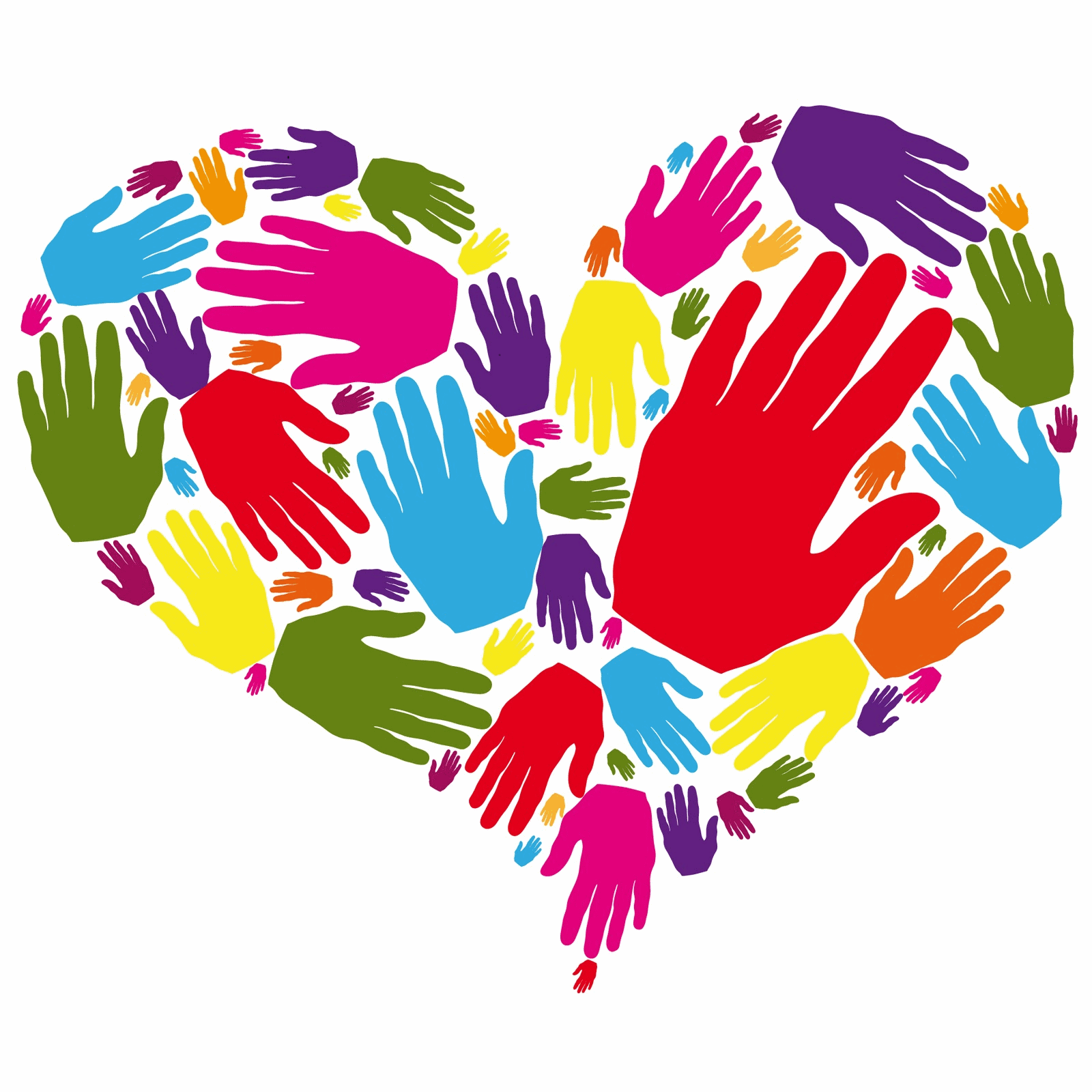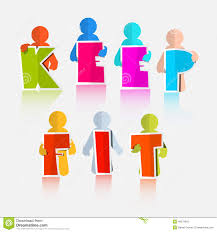 News
Donated by Mrs & Mrs D Fraser.
more...
Nancy :
Two birthdays and some armchair exercises.
more...
Nancy :
Great music enjoyed by everyone.
more...
Nancy :
A celebration of Mother's Day at the Lunch Club with entertainment by Alastair McDonald.
more...
Nancy :
Donated by Mrs I Stewart.
more...
Nancy :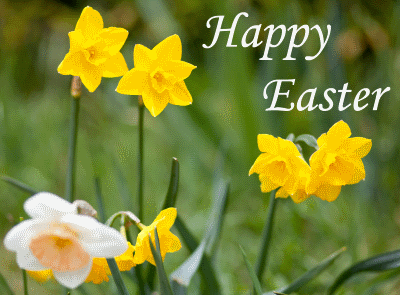 You are invited to be with us at this special time.
more...
: