Welcome to Our Church
Together we are exploring life and faith, and that in the knowledge of being loved by God just as we are, the God who in Jesus calls us into a loving relationship with Him and loving relationships with each other.
Forthcoming Events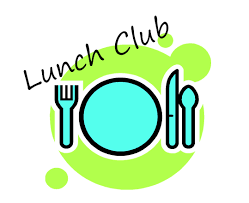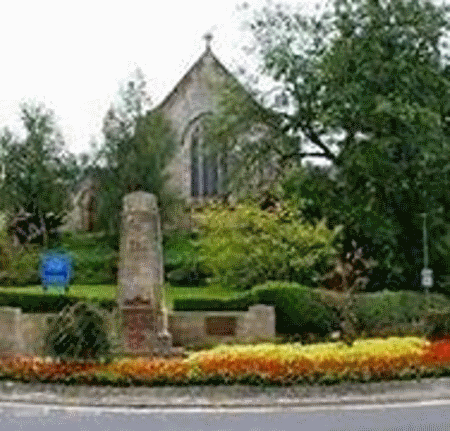 News
The Morrison Dance School entertained us.
more...
Nancy :
Donated for Susan Selkirk.
more...
Nancy :
Join us for This Most Joyous of Occasions and Welcome the Advent Season
more...
Nancy :
Sunday 15th December at 3pm at Glasgow City Chambers.
more...
:
This week we celebrated Mary's birthday.
more...
Nancy :