Welcome to Our Church
Together we are exploring life and faith, and that in the knowledge of being loved by God just as we are, the God who in Jesus calls us into a loving relationship with Him and loving relationships with each other.
Forthcoming Events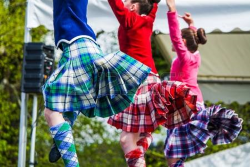 Groups
|
Highland Dancing
Highland Dancing Kids Week 4
Morrison School of Highland Dancing offers a warm welcome to pupils from four years and upwards. Many of our dancers compete in competitions and Highland Games, while others just learn to dance whilst making friends and keeping fit. Lessons open to boys and girls.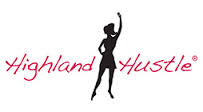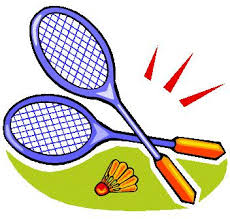 News
Donated by Mrs J Webb.
more...
Nancy :
Ally Ballingal told us all about the SCAA.
more...
Nancy :
A visit from the Neilston Strings Ukulele Band was a big success.
more...
Nancy :
Donated by Mrs I Andrew.
more...
Nancy :
All of our best wishes go to Elspeth and Jack on the occasion of their 60th wedding anniversary.
more...
Nancy :
A touch of glamour at the Friendship Club.
more...
Nancy :