Welcome to Our Church
Together we are exploring life and faith, and that in the knowledge of being loved by God just as we are, the God who in Jesus calls us into a loving relationship with Him and loving relationships with each other.
Forthcoming Events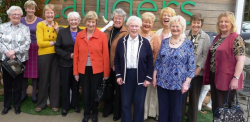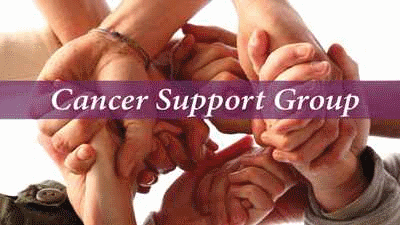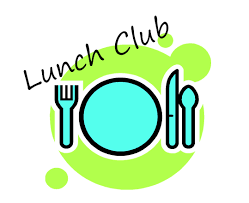 News
Mandy in hiding among the daffodils.
more...
Nancy :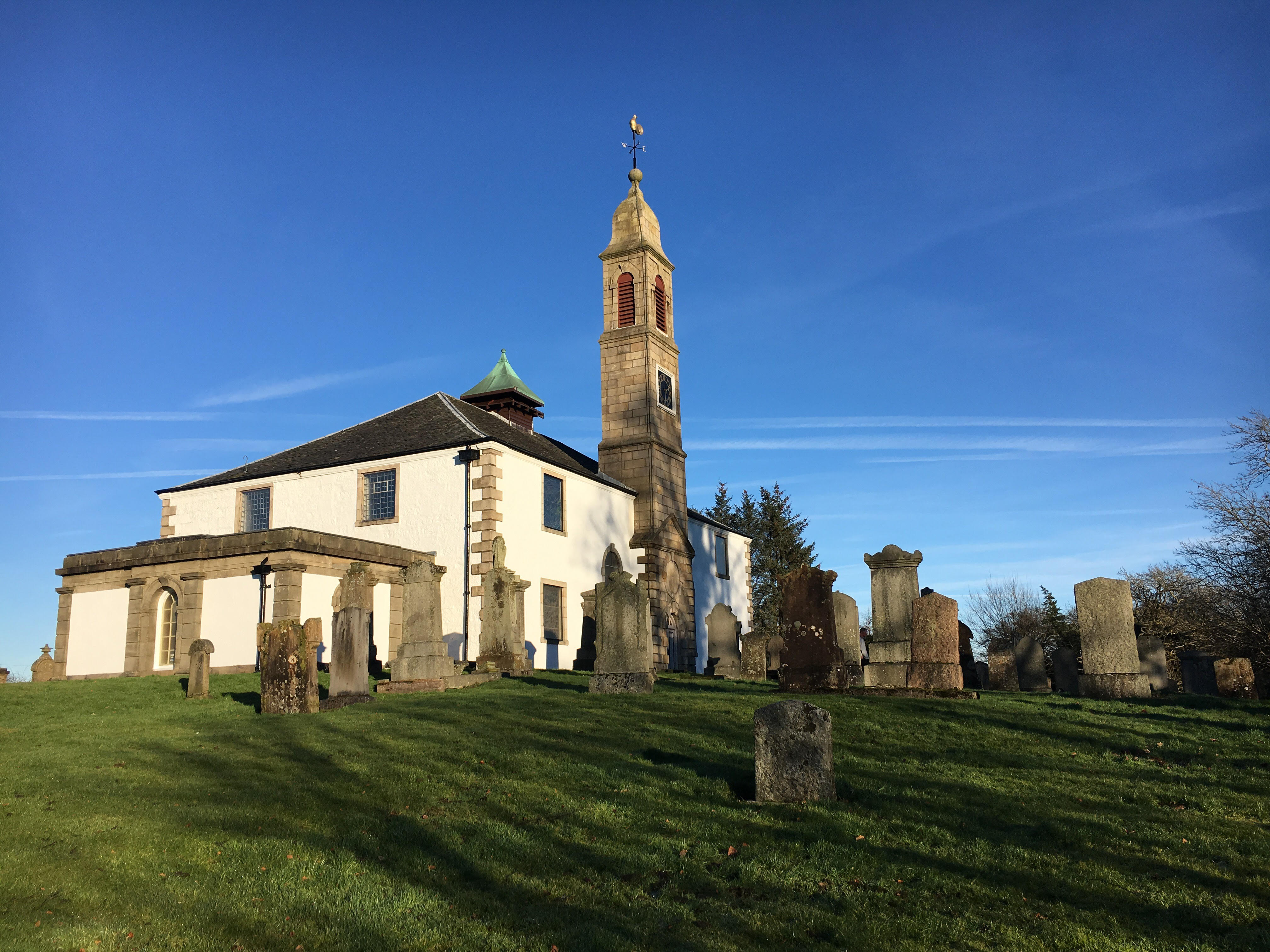 Change of times for church services.
more...
:
Donated by Mrs R Crichton and Mrs K Revill.
more...
Nancy :
A bright sunny day at the lunch club.
more...
Nancy :
Meet our newest volunteer, Joan!
more...
Nancy :