Welcome to Our Church
Together we are exploring life and faith, and that in the knowledge of being loved by God just as we are, the God who in Jesus calls us into a loving relationship with Him and loving relationships with each other.
Forthcoming Events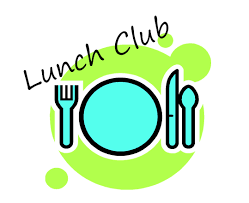 News
Flowers donated by Mrs M Taylor and Mrs M Grierson.
more...
Nancy :
Kelvingrove welcomed us with some wonderful organ music.
more...
Nancy :
Flowers donated by Mr James Laird in memory of his wife Anne.
more...
Nancy :
Music and dancing as Jim is back from holiday.
more...
Nancy :
Donated by Mrs Usher and Mrs E Kay.
more...
Nancy :
We ordered the weather specially.
more...
Nancy :