Forthcoming Events
There is currently no events to report on, please check back later...
News
Life and Work has published a FREE 2-page General Assembly 2020 supplement
more...
: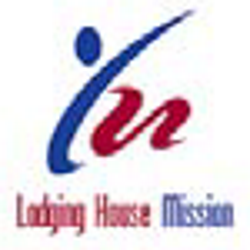 Update from Lodging House Mission
more...
Deacon Claire Herbert Chaplain LHM :
Our volunteers and members will always find a way to be together.
more...
Nancy :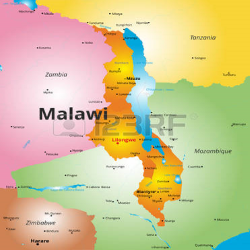 Rev. Dr. Levi Nyondo sends us a greeting from Ifumbo
more...
LEVI AND RUTH NYONDO, MALAWI. :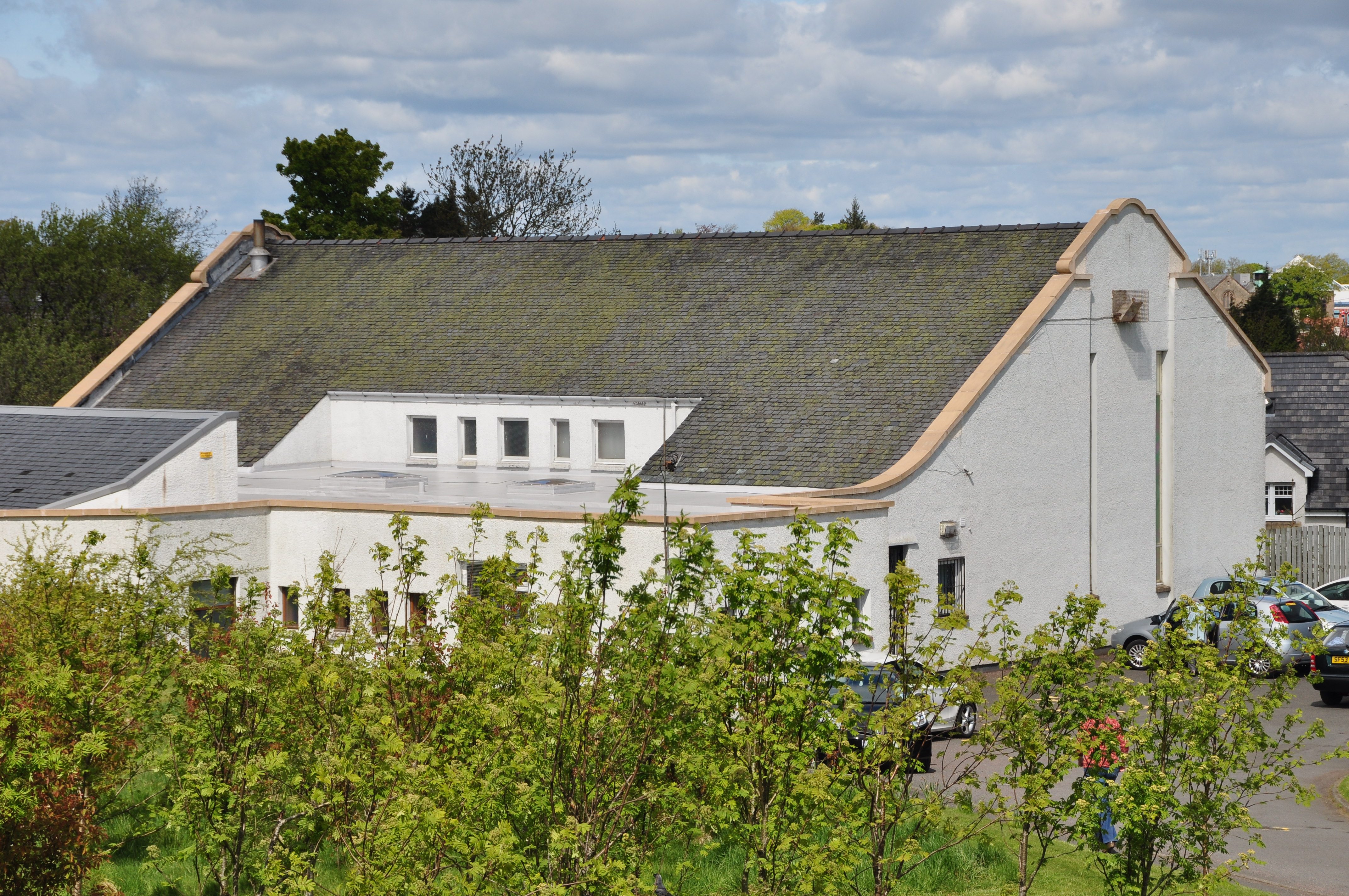 Welcome back to church from Sunday 2 August!
more...
: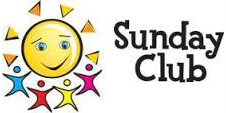 What has Sunday Club been up to
more...
Sunday Club :